Where people flourish. Where properties prosper.
Vita Residential is an accomplished property management company that puts people first. The entire team is committed, proactive, and experienced, with a proven track record of investing in the well-being of residents.
Vita brings "life" to properties through thoughtful resident enrichment that's been carefully assembled to bring joy, motivation, and personal development to the forefront, so that residents can become the best versions of themselves. Each community is managed to become a profitable, efficient, and comfortable address for the residents and our investors.
Enriching lives through expert property management.
The Vita team.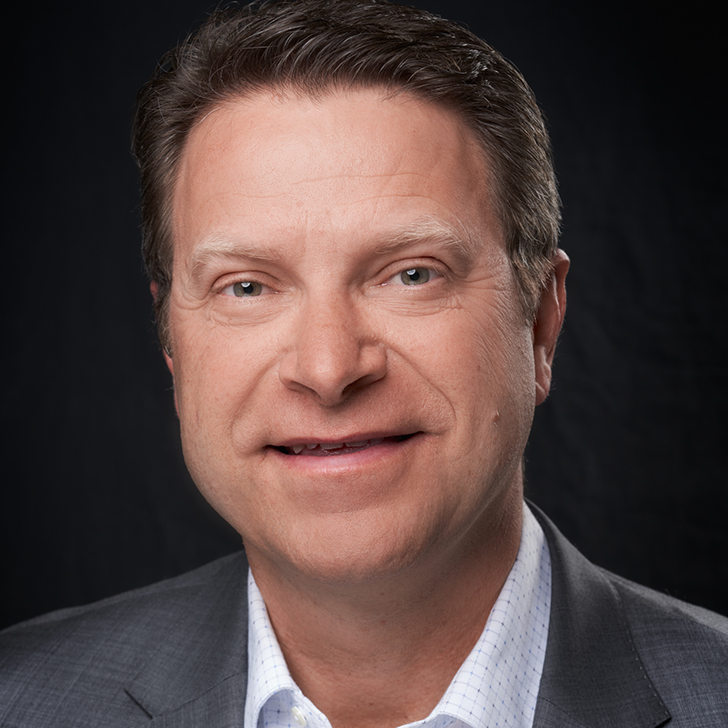 Steve Sisson
President/CEO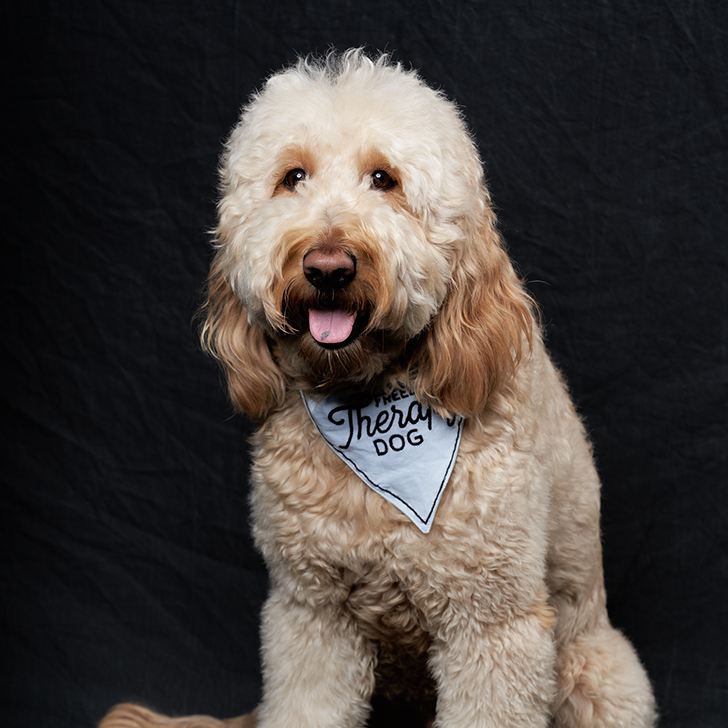 Harvey Sisson
CBO (Chief Barking Officer)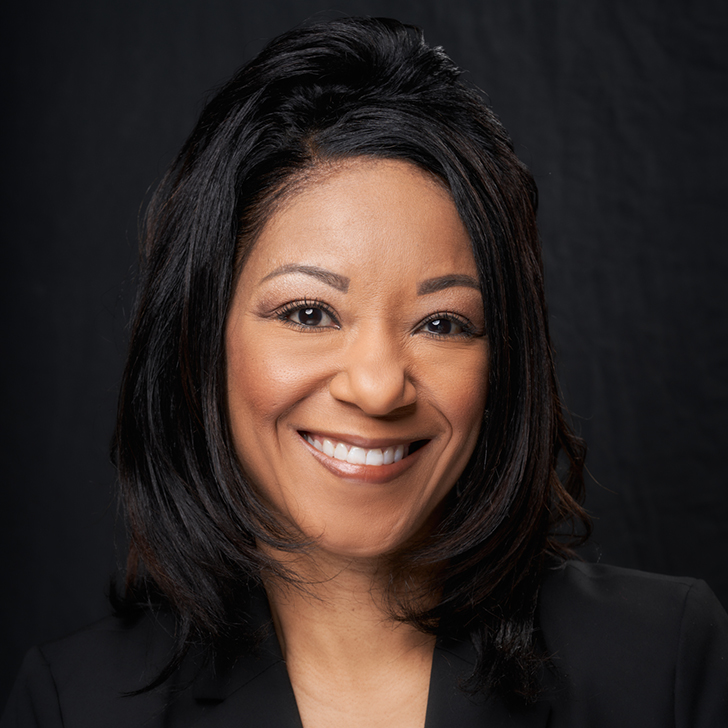 Tammie Haymer
AVP, Property Management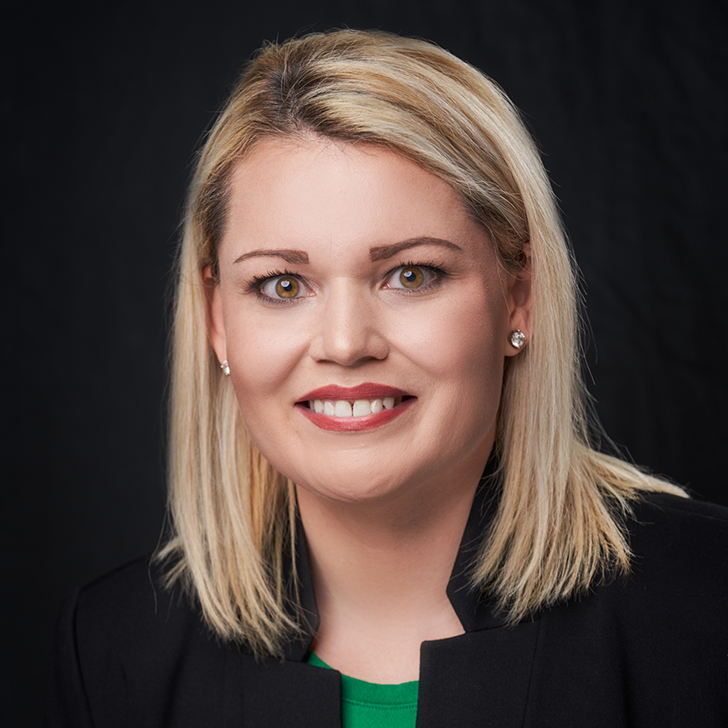 Megan Beaulieu
Accounting Director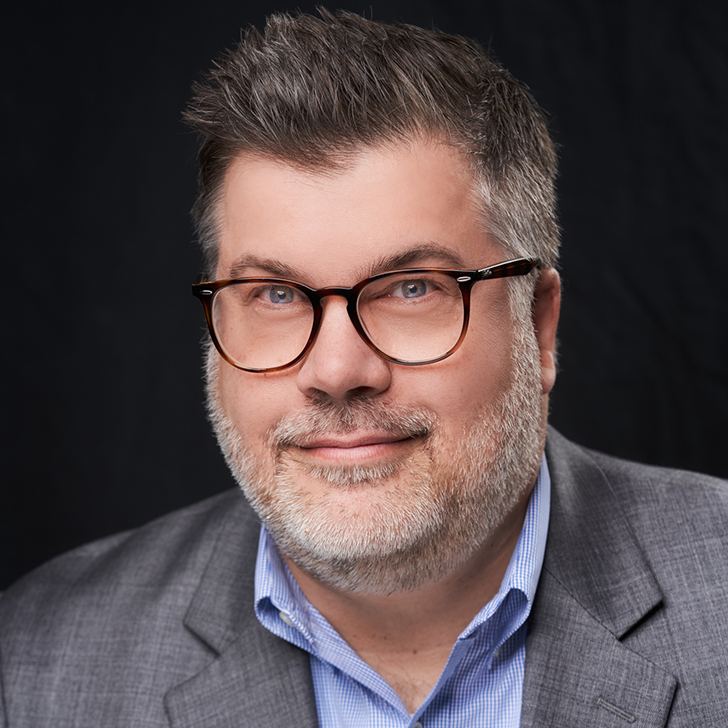 Scott Meert
Director of Marketing
"Steve—You and your team amaze me with this type of superb performance. Congratulations on not only excellent management of assets and all while creating a friendly community culture. Well done!"
"Vita's depth of knowledge working with owners, financial institutions, investors, and construction personnel has been impressive. Steve's company and mine have had great relationships. I would consider him as a needed asset on any FHA project."
"It is a great feeling to partner with a company like Vita Residential. The energy and honesty they bring to projects, coupled with the fair and fun attitude, really energizes our business relationship."
Previous
Next
Forging strong, trusted relationships with lasting value.