Our approach is simple.
Hire the right people, empower them, give them cutting edge tools, train them, hold them accountable, and provide daily support for operational excellence.
Industry experts teamed
with responsive capabilities.
Robust Accounting & Financial Reporting
Transparent Information Access
Cutting Edge Software
Vita University
Other Income Maximization
Marketing Campaigns
National Vendor Discounts
Capital Planning & Execution
Living Well with Vita Resident Services.
Vita elevates resident satisfaction with personalized programs and services that enrich the lives of the people who call our communities home.
Beyond providing the typical amenities, Vita strives to help our residents live more vibrant, meaningful and balanced lives with such programs as managing stress, personal safety, swim lessons, healthy cooking and more. We offer an extensive menu of programs and services which enable them to identify their unique gifts and move toward realizing their potential.
Designed to boost overall resident well-being, Vita's Resident Services not only enriches the lives of our residents, it also benefits the investor. Due to the increased resident satisfaction, Vita averages 5% to 10% higher renewal rates, thereby increasing revenue and reducing turn costs.
Why Resident Services?
Emphasis on individual wellness
Conscious and evolving process of achieving full potential
Achieving potential takes balance in life
Balance sustains fulfilled residents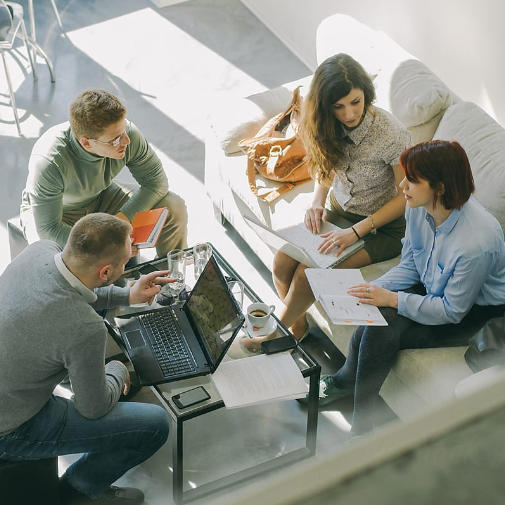 Giving Well is Part of the Vita Experience.
Vita Residential not only loves giving back to residents and team members, but also to the community. We have had fundraisers for the Red Nose Organization who helps make a difference in the UK and Africa. The Red Nose Organization helps meet the needs of people needing immunizations, help with improving mental health, education, domestic violence and fighting malaria. We also have participated in collecting toys to donate to Toys for Tots. In 2016, our company collected over 900 toys for the cause. Our most recent give back adventure was in support of Soles for Souls, collecting gently used shoes to help people in 3rd world countries build their own micro enterprises.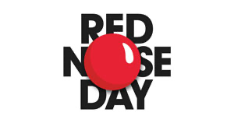 Partnering with Vita Residential.
Supported by the same world-class tools, technologies, and software systems as much larger companies, we're equally as capable, yet much more flexible, with the ability to customize every strategy to the individual investor's needs.
Our partners get more from powerful, industry-respected software systems, using each to its fullest capacity.